Our Workplace Culture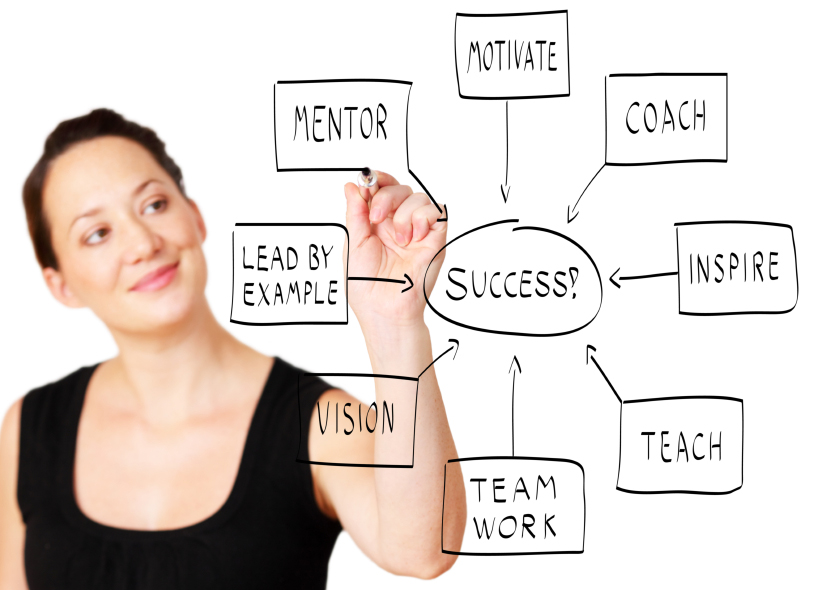 Our Workplace Culture
Kefan Optics employees know they are part of something exceptional. Thanks to a positive, energetic, supportive and open minded management team, team spirit is an important value that allows everyone to progress in their positions.
In the day-to-day operations, employee's health and well-being are our priority and even extends to our suppliers and customers.
Kefan Optics is continuously investing in the training and development of its valued employees. We provided ongoing training classes to improve the confidence and skills of our most valuable assets. Managers are encouraged to provide ongoing feedback and employee assessments to help in staff development and success.
Hiring and promotion are based entirely on merit, qualifications and skills and never influenced by race, gender, age or physical disabilities or characteristics.